Look no further than Lake Rotoiti! This beautiful lake is located in the Nelson Lakes National Park in New Zealand and is a popular spot for swimming, kayaking, fishing, and hiking. There are also several campgrounds located around the lake, making it the perfect place to spend a few nights under the stars.
The jetty is a great place to start your day with a refreshing swim, or you can explore one of the many hiking trails that wind their way through the forest. For those looking for a more leisurely activity, there are plenty of spots around the lake to sit back and take in the stunning views.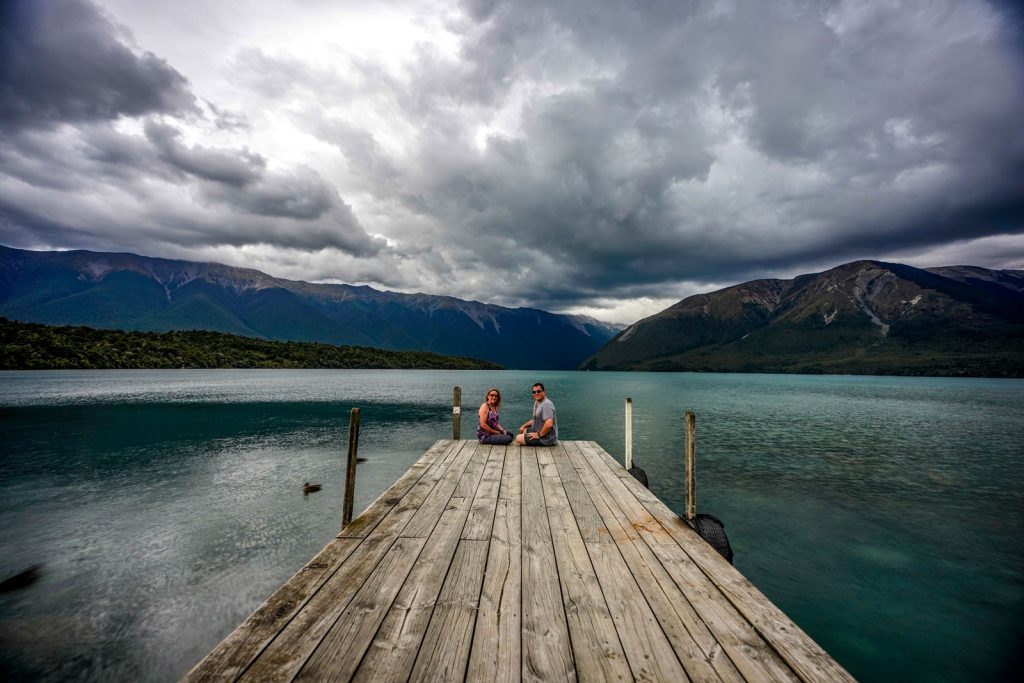 From the view of the snow-capped mountains in winter to the forest full of native birds in summer, there is always something to see there.
And If you're feeling adventurous, why not try kayaking or fishing? There are numerous companies that offer rentals and tours. And if you're lucky enough, you might even catch a glimpse of one of the resident eels!
No matter what your interests are, Lake Rotoiti is sure to have something for everyone. So what are you waiting for? Start planning your trip today!