There is really a place in this world that looks like a postcard and it's not even enhanced by any filter. It is exactly how you would imagine a place called "Paradise" to look like. And that place is Bahia Concepcion.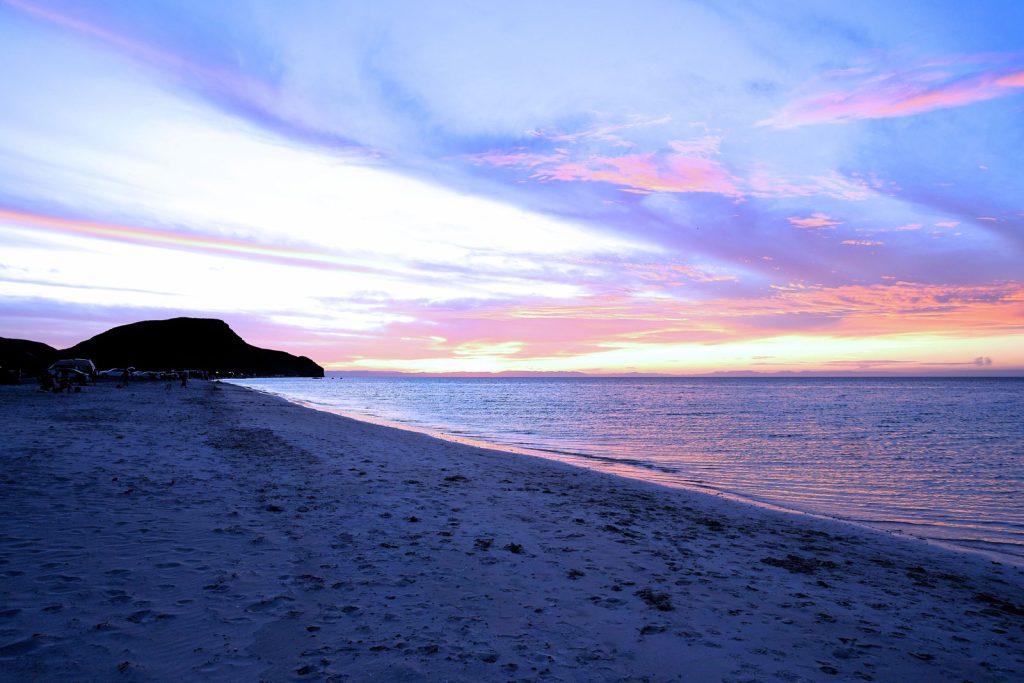 The route to this piece of heaven is already an adventure on its own. We were driving for hours on a bumpy road, dodging potholes left and right until we finally reached our destination.
And when we saw the clear turquoise water from the highway, we just knew that all the effort was worth it. We spent the whole day swimming, kayaking, and just enjoying the view.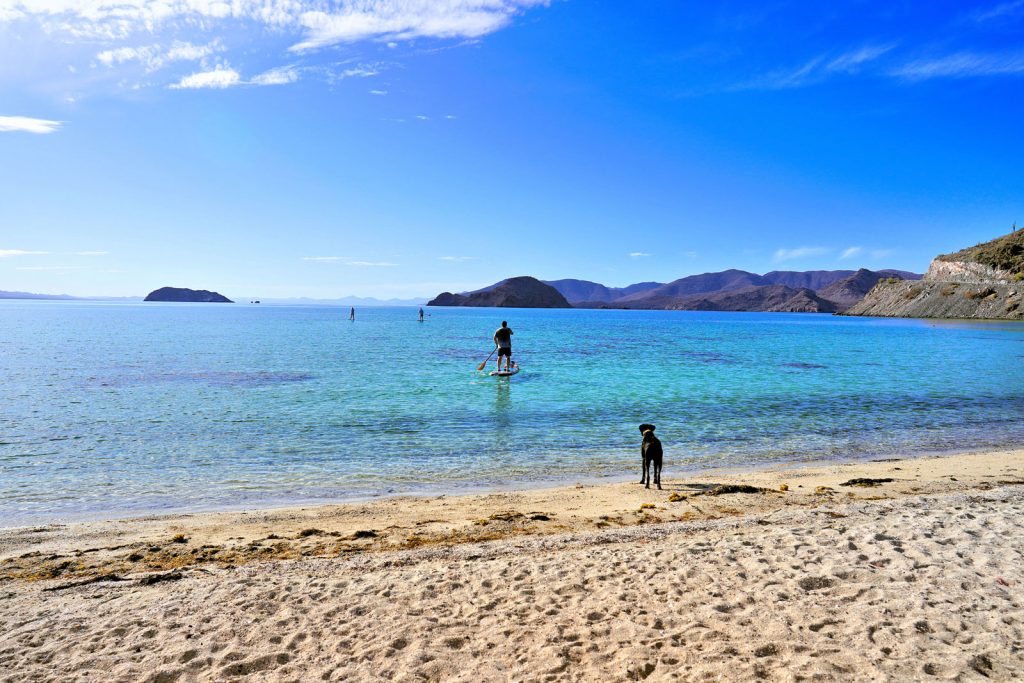 What we love most about Bahia Concepcion is that it's not as crowded as other beaches. It feels more private and intimate like we have the whole place to ourselves.
The sunset was also amazing. The colors were so vibrant and it was just a beautiful sight to behold. You see, there's really no filter needed when you're in Bahia Concepcion. It is truly a paradise on earth.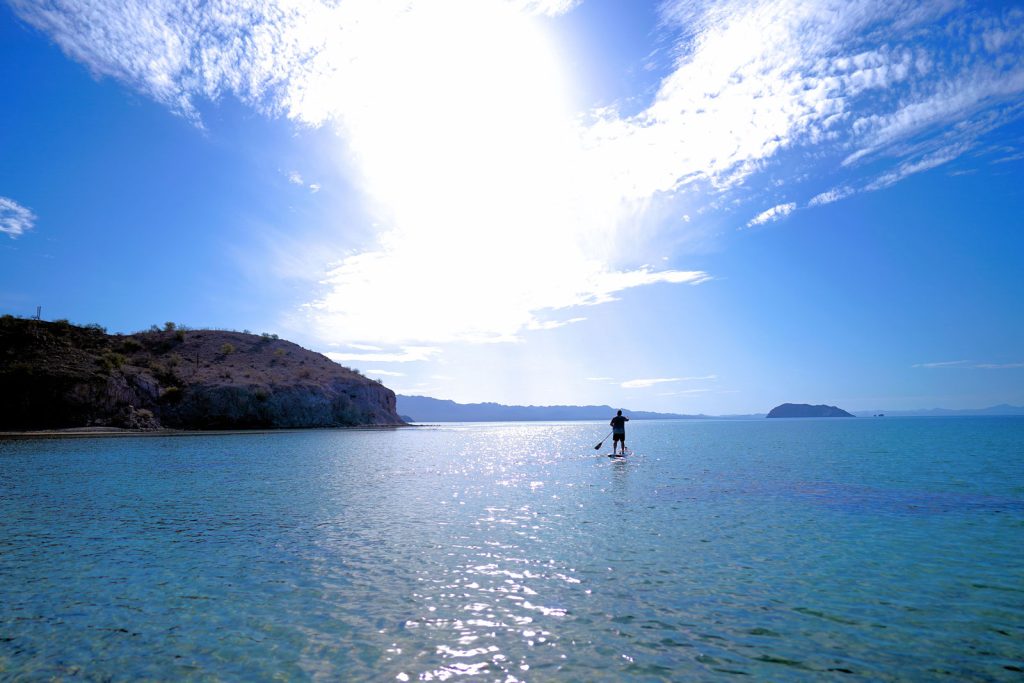 We'll definitely go back to Baja and we would highly recommend it to anyone who's looking for a place to relax and unwind. Traveling to Bahia Concepcion is an experience that you will never forget.