Taking on the World, One City at a Time
Just 2 years ago my wife Debbie and I decided to explore the beauty in van life. We believe in living life to the fullest and enjoying every moment. We love exploring new places and meeting new people. New adventure always make us up, whether it's a hiking, swimming, or just driving around.
I love this famous line from Jack Krouac that says, "Life is an adventure, take the opportunity while you can." We never know where the road will take us next, but we should always up for the ride. We believe that life is a journey, and sometimes the best way to experience it is to just wander. Let go of the map and see where the wind takes you. You might be surprised by what you find.
Recent Adventures
Here is our most recent van life adventure tour. Adventure tourism is defined as the movement of the people from one to another place outside their comfort zone for exploration or travel to remote areas, exotic, and possibly hostile areas.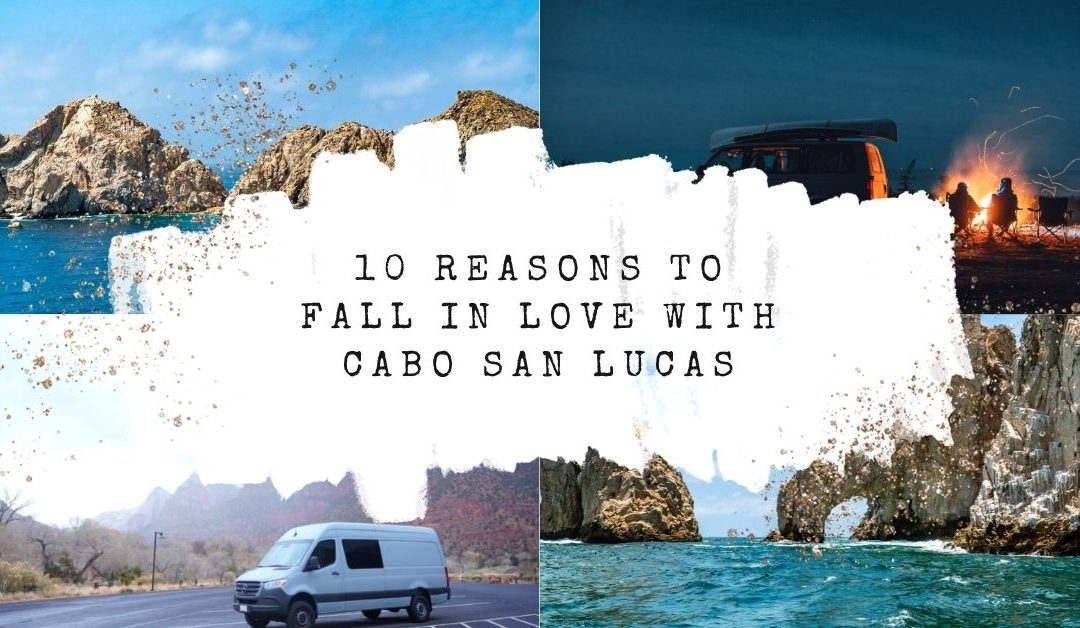 There are plenty of places in the world to fall in love with, but Cabo San Lucas is definitely one of the most romantic. With its stunning beaches and crystal clear waters, it's easy to see why people flock here for their honeymoons and vacations. Cabo is a beach town...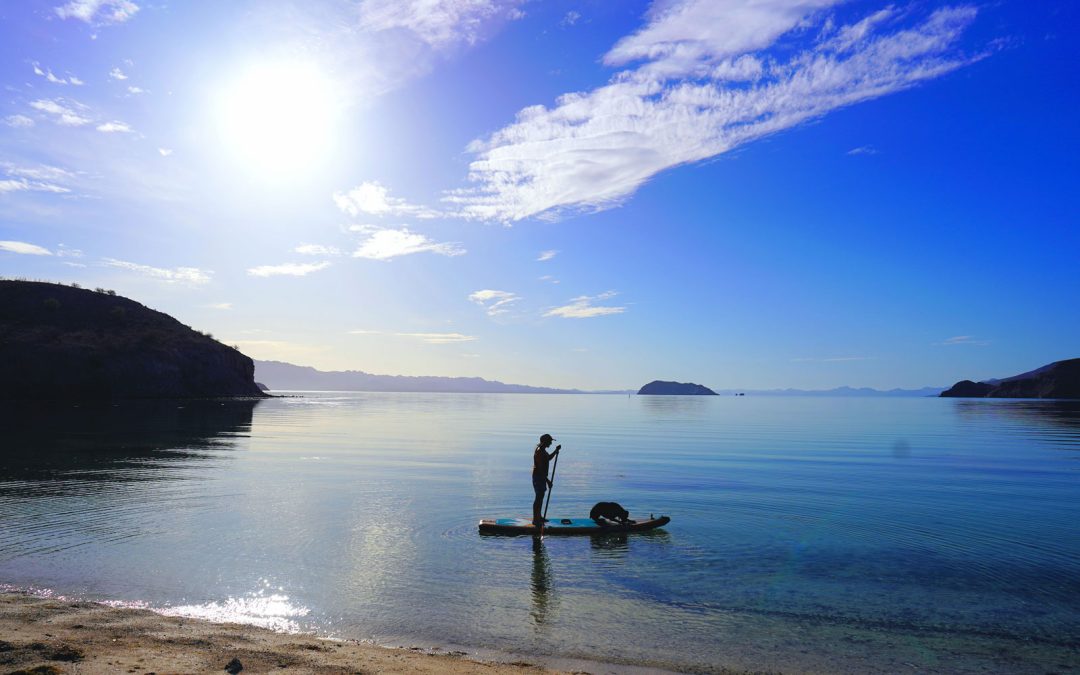 There is really a place in this world that looks like a postcard and it's not even enhanced by any filter. It is exactly how you would imagine a place called "Paradise" to look like. And that place is Bahia Concepcion. The route to this piece of heaven is already an...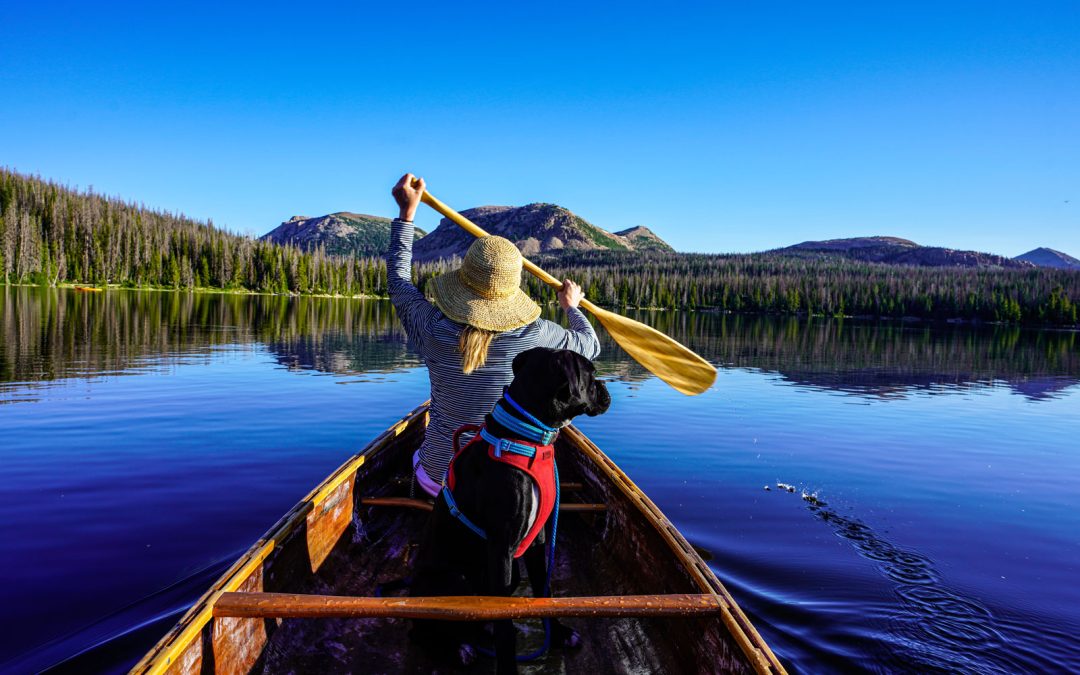 Look no further than Lake Rotoiti! This beautiful lake is located in the Nelson Lakes National Park in New Zealand and is a popular spot for swimming, kayaking, fishing, and hiking. There are also several campgrounds located...