Welcome to the Vanlifecorp blog post!
It's a great spot to go if you're looking for spotlight builders, the greatest places to camp, the best gear, how-to videos, or anything else related to van life.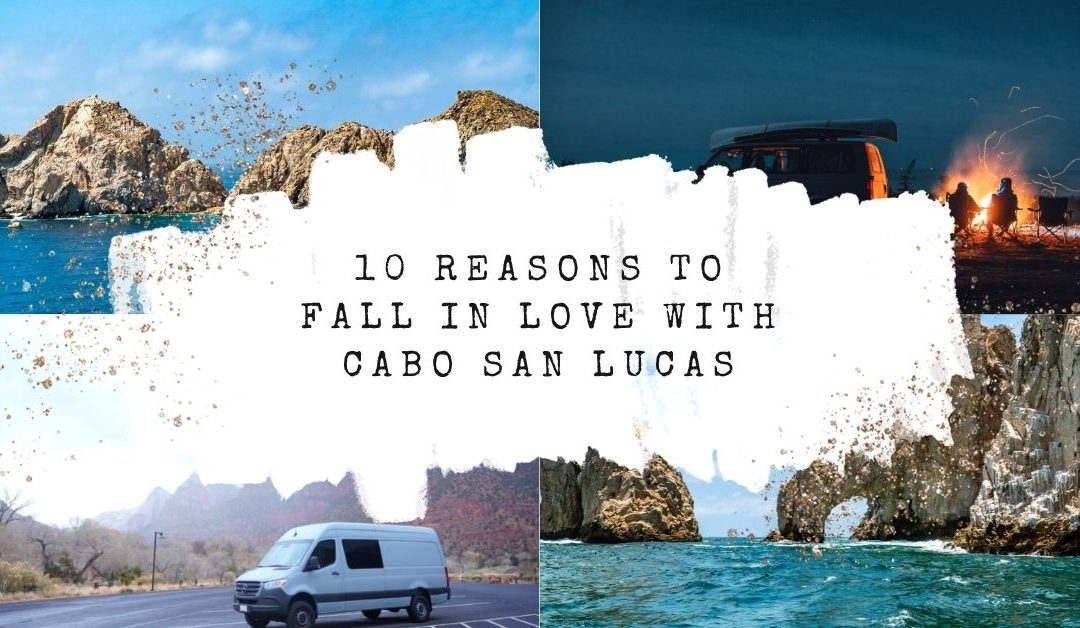 There are plenty of places in the world to fall in love with, but Cabo San Lucas is definitely one of the most romantic. With its stunning beaches and crystal clear waters, it's easy to see why people flock here for their honeymoons and vacations. Cabo is a beach town built around tourism and...
read more