Welcome to the Vanlifecorp blog post!
It's a great spot to go if you're looking for spotlight builders, the greatest places to camp, the best gear, how-to videos, or anything else related to van life.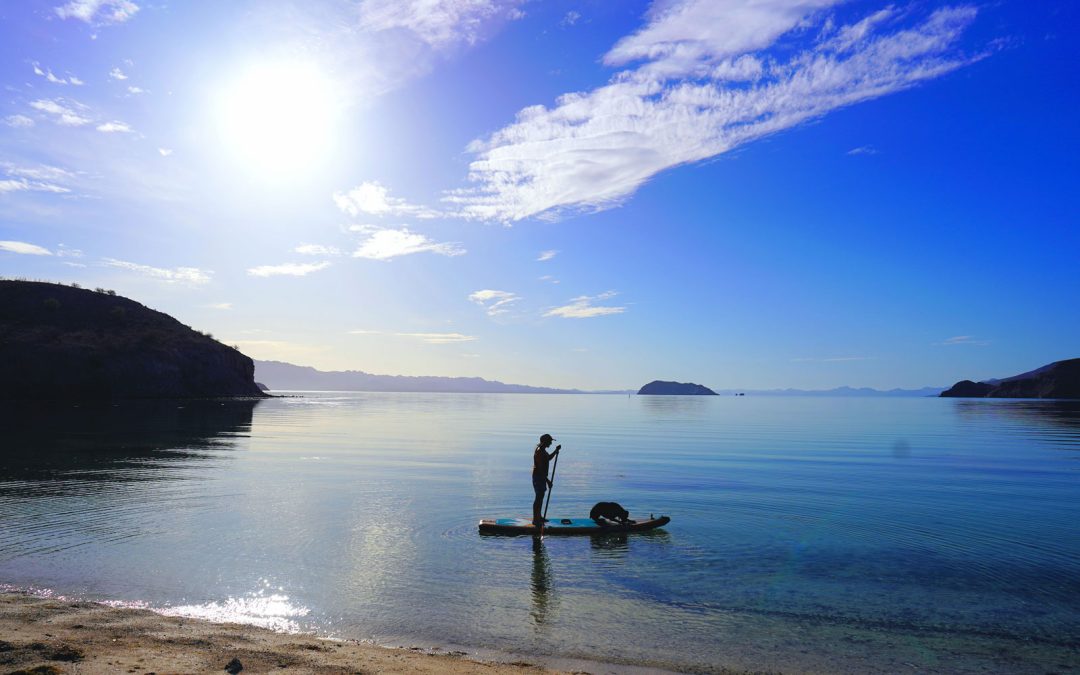 There is really a place in this world that looks like a postcard and it's not even enhanced by any filter. It is exactly how you would imagine a place called "Paradise" to look like. And that place is Bahia Concepcion. The route to this piece of heaven is already an adventure on its own. We were...
read more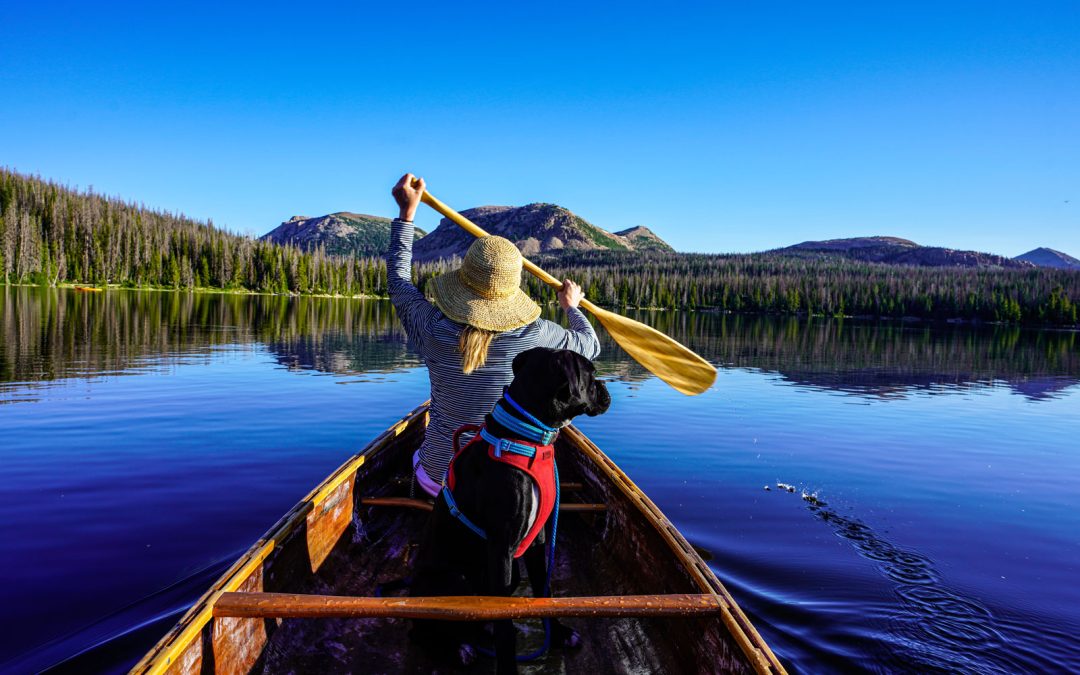 Look no further than Lake Rotoiti! This beautiful lake is located in the Nelson Lakes National Park in New Zealand and is a popular spot for swimming, kayaking, fishing, and hiking. There are also several campgrounds located around the lake, making it the perfect place to spend a few nights under...
read more